The Overbrook Foundation was established in 1948 by Frank and Helen Altschul as a way for them to support important causes across New York City, the United States, and the world. Now, 75 years later, we honor their legacy by supporting partner organizations focused on advancing human rights and conserving the natural environment.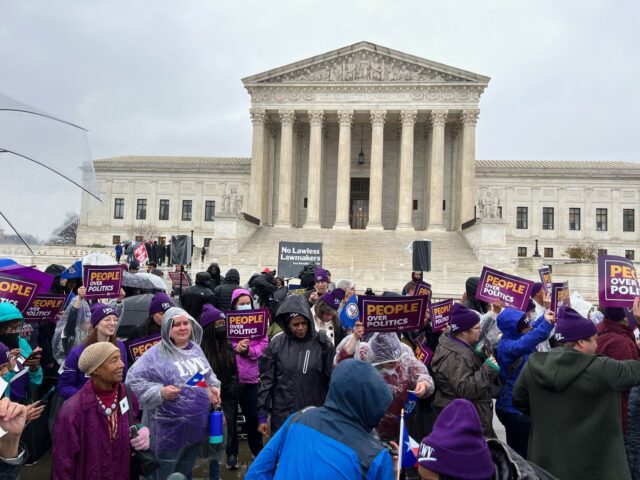 Mission & Approach
Since its earliest years, The Overbrook Foundation's mission and approach have been guided by a set of core principles informed by the vision and dedication of its founders and shared by their descendants who serve on the Foundation's Board today.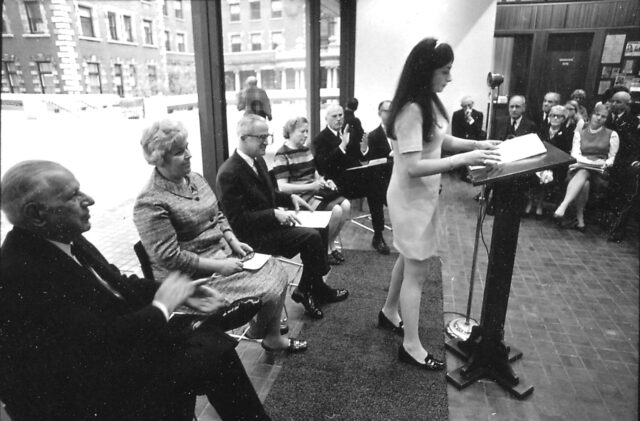 Our History
Over seven and a half decades The Overbrook Foundation has been at the forefront of supporting innovative leaders in the arts, education, health care, media, Jewish causes, human rights, and the environment.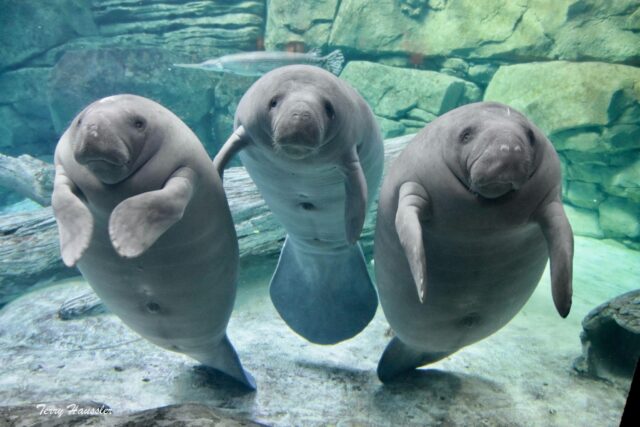 Our Team
Our Team is comprised of our dedicated Board and a professional staff of philanthropy and industry experts with decades of experience in their fields.
Grantee Voices
RAZE educates, advocates, and coordinates in rural Arizona communities so they may gain access to civic education, engagement opportunities, and voter registration.
What makes RAZE's civic engagement work so effective?
Real civic engagement goes beyond the election cycle. People need year-round tools and leadership that are authentic to their lives. At RAZE, we seek to be the trusted community partner that engages rural counties in Arizona for the long run.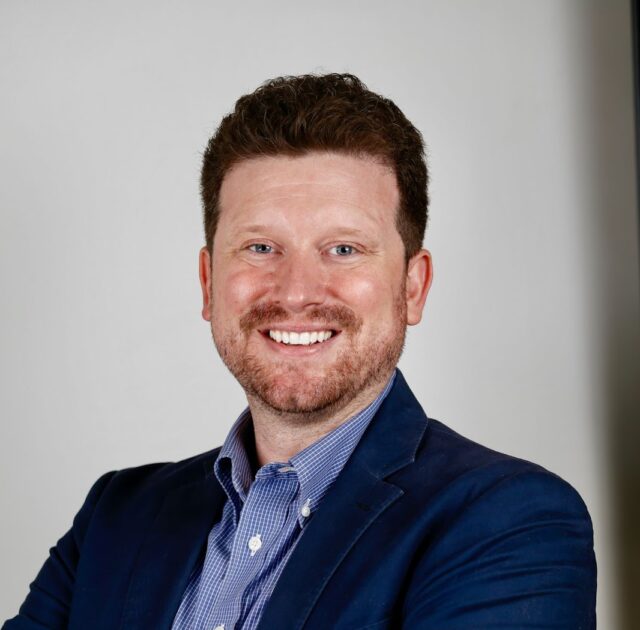 Learn more about The Overbrook Foundation.
Get in touch with one of our team members to learn more about our mission, programs, the critical work of our grantee partners, and more.