About Us
Mission & Approach
The Overbrook Foundation is a family foundation that supports organizations advancing human rights and conserving the natural environment.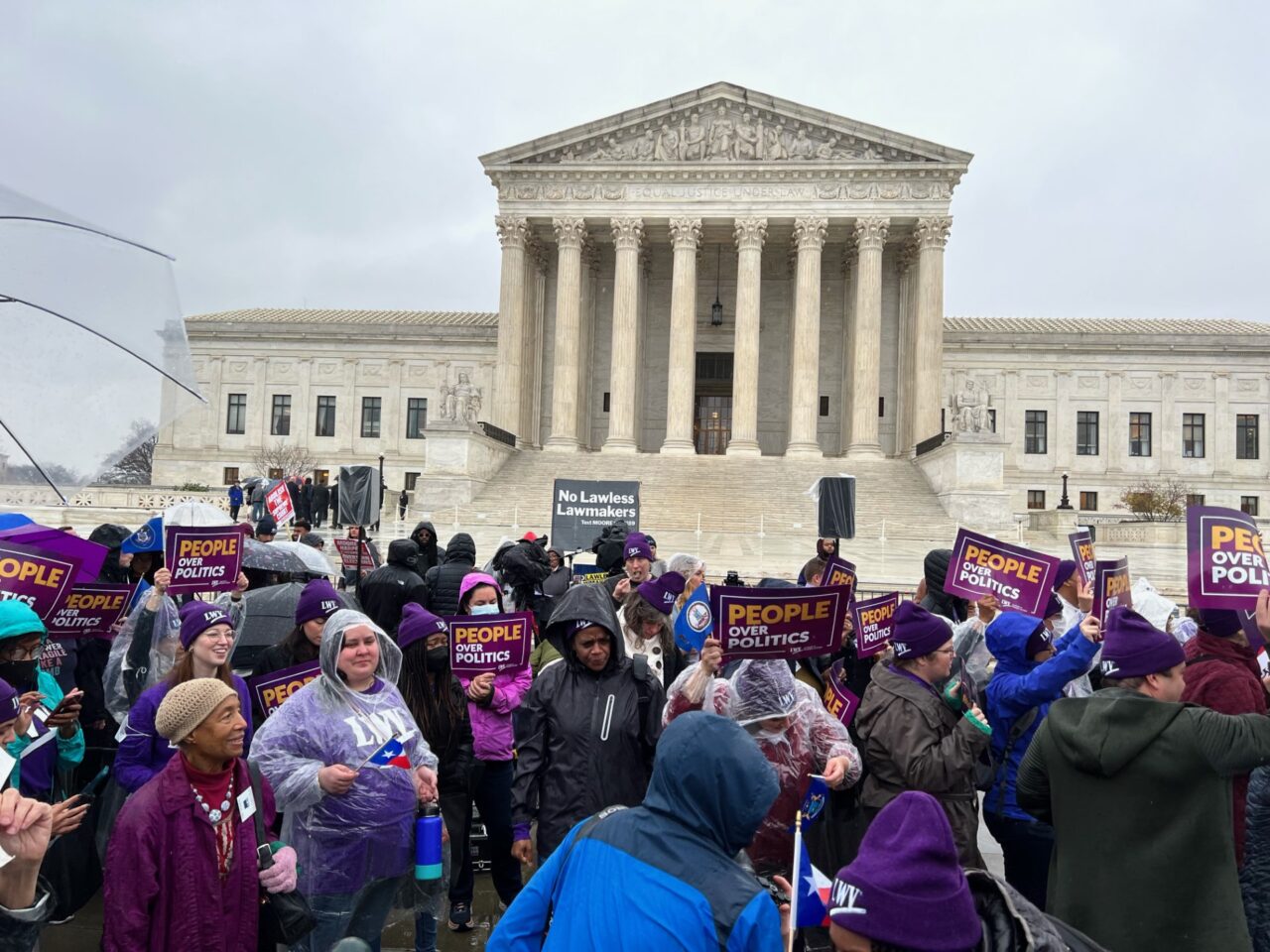 Mission
In response to the undeniable catastrophe of climate change and unprecedented threats to American Democracy, human rights and reproductive health in the US and Latin America, The Overbrook Foundation has committed to a mission of supporting organizations advancing human rights and conserving the natural environment.
Approach
Since its earliest years, The Overbrook Foundation's grantmaking approach has been guided by a set of core principles informed by the vision and dedication of its founders and shared by their descendants who serve on the Foundation's Board today:
Be Bold
Focus on the most pressing challenges in collaboration with the most innovative leaders, and recognize that taking risks can lead to important new solutions.
Be Impactful
Understand what truly constitutes success, and relentlessly ensure that we are supporting our partners in achieving the highest level of impact in our communities and ecosystems.
Be a Partner
The change we seek is far too big for anyone to achieve alone - working in tandem with passionate, brilliant partners is the essential core component of our approach.
Be Accountable
Be accessible and honest, recognizing that transparency and accountability are essential components of ethical philanthropy, and critical to supporting the work of our collaborators and communities.
Be Humble
Always be open, ready to change, and grateful for the privilege to learn from the rich diversity of people and nature that we are fortunate to connect with.
Grantee Voices
Asociación de Comunidades Forestales de Petén (ACOFOP) employs a community forestry model to manage more than 500,000 hectares of forest in the largest protected natural area in Guatemala and the largest forest reserve in Mesoamerica.
Why is ACOFOP so successful in engaging local communities to help manage tropical forests and fight deforestation?
ACOFOP's success lies in empowering local communities and supporting them to generate resources to manage forests in a sustainable way. Community-managed forests have proven to be the best way to avoid deforestation and be a natural solution to climate change.