The Overbrook Foundation is a family foundation that supports organizations advancing human rights and conserving the natural environment.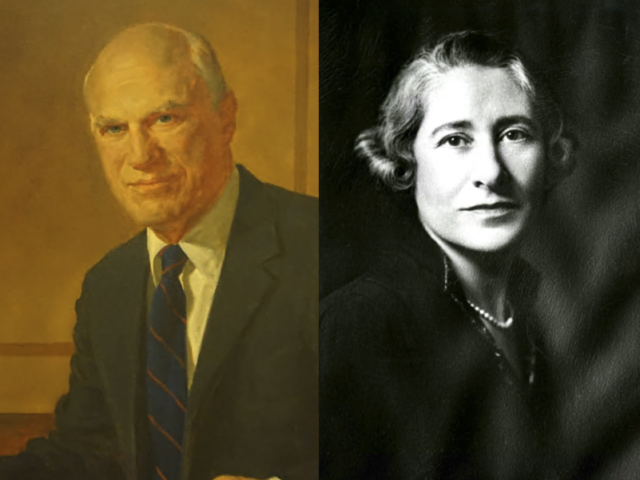 1948: A Philanthropic Journey Begins
At the peak of his long and successful career in finance, Frank Altschul and his wife Helen, a long-standing and committed philanthropist, created The Overbrook Foundation, named after the Altschul family's Overbrook Farm in Stamford, CT, as a way to use their wealth to promote the arts, education, Jewish causes, foreign affairs, and civil rights.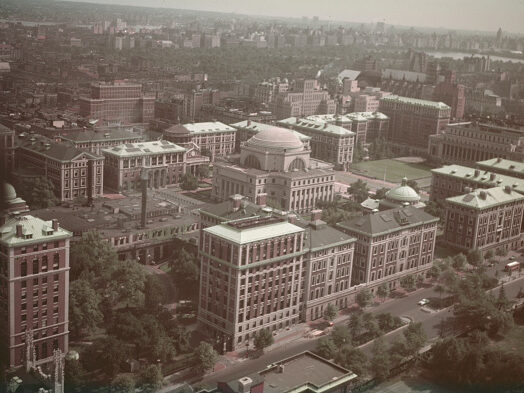 1950s to 1970s: Support for Education, the Arts, Jewish Causes, Foreign Affairs, and Reproductive and Civil Rights 
During our early decades we focused heavily on education, supporting Barnard College, Columbia University, Yale University, and a variety of other schools and educational nonprofits. We also gave heavily to Jewish causes, like the American Jewish Committee and the Federation of Jewish Philanthropies, arts organizations, and the Council on Foreign Relations, and were early supporters of key reproductive and civil rights organizations, including Planned Parenthood, the NAACP, and the Urban League.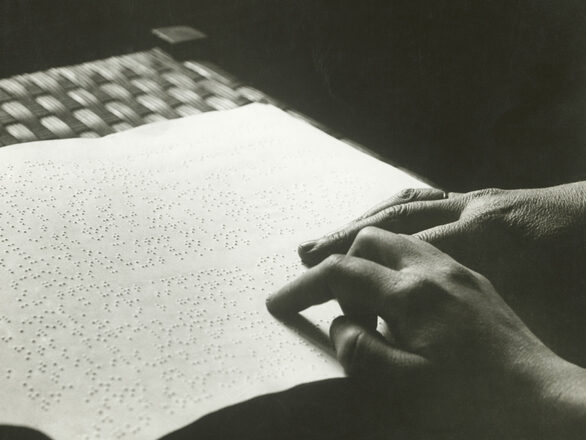 1950s Onward: Personal Experience with Blindness Leads to Support for the Visually Impaired 
In the later decades of her life, Helen Altschul's eyesight began to deteriorate, ultimately leaving her legally blind. This experience led to our support for groups serving the blind and visually impaired, including The Lighthouse and Recording For the Blind, and inspired the creation of Helen's Fragrance Garden at the Brooklyn Botanic Garden as a scent – based attraction designed in her honor.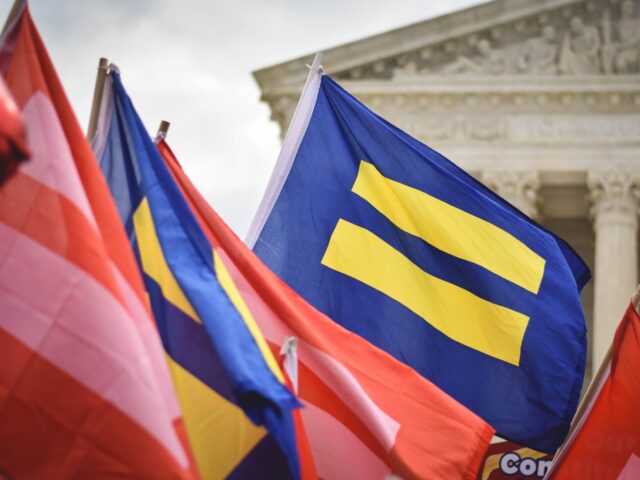 1980s and 1990s: An Expanded Commitment into Equal Rights, Human Rights, and the Environment
Beginning in the early 80's, the Foundation looked to build on past grantmaking by shifting focus towards supporting leaders working on human rights and the environment. During this time, we added groups like Human Rights Watch (in 1983), The Environmental Defense Fund (in 1983), The Rainforest Alliance (1992), and Lambda Legal (in 1995) to our roster of ongoing grantees.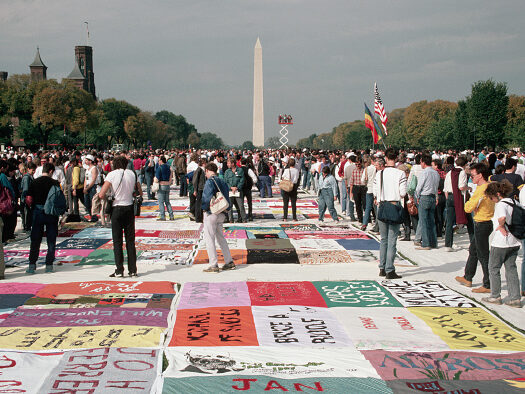 1980s: An Early Leader in the Fight Against HIV/AIDS 
In response to the AIDS epidemic and a rampant stigma against those living with and dying from HIV/AIDS, Overbrook took a stand and set an example, and became an early funder of groups like the Cornell Medical Center Lab for AIDS Research (1987) AIDS Resource Center (1988) People With AIDS Coalition (1988), and Gay Men's Health Crisis (1989), maintaining support for this fight for decades.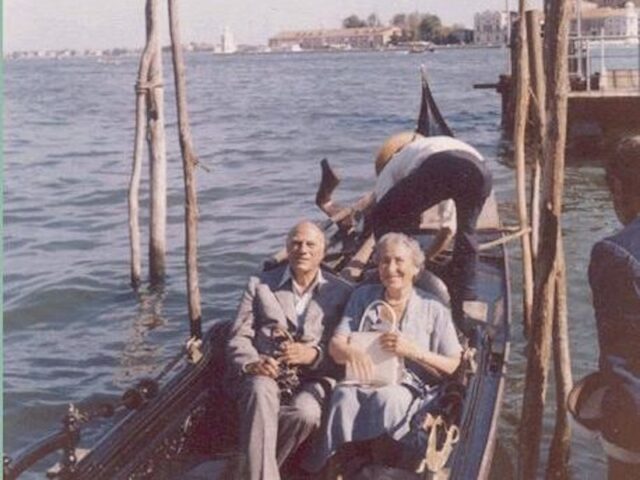 1981 and 1985: The Deaths of Frank and Helen Altschul and the Endowment of The Foundation 
The sad passing of Overbrook's founders, Frank and Helen Altschul, in 1981 and 1985 respectively, led to the formal endowment of the Foundation with a combined bequest of over $45 million.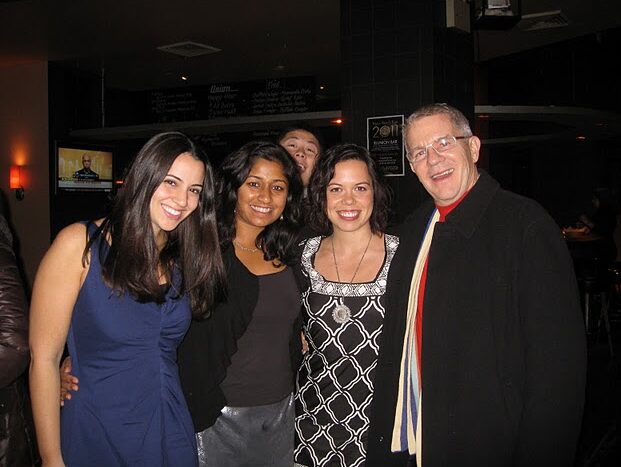 Late 1990s: We Hire Our First Professional Staff and Consolidate Our Mission
Recognizing that the Foundation had evolved beyond just being a mechanism for family giving, we hired  Emily Altschul, a third generation family member as our first official Program Officer in the late 1990s. In 2002 we hired our first non-family-member President, Stephen Foster, as well as a full professional staff to execute a mission now focused largely on the environment, human and civil rights, social services, and education.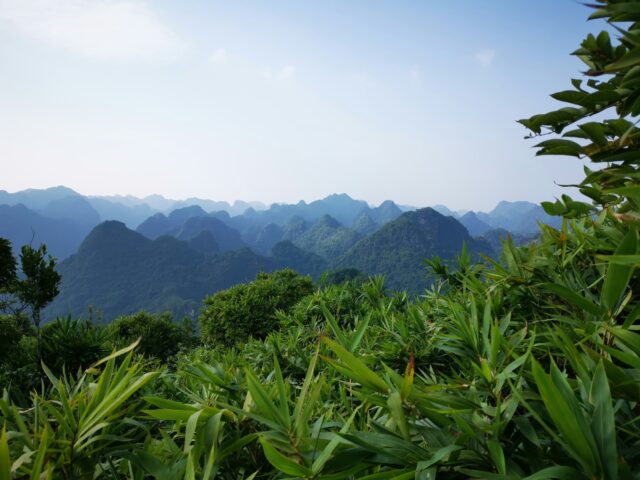 2000s: Environmental Focus to the Foreground
Joined in 2000 by our Lead Advisor for the Environment and Co-Founder of the Rainforest Alliance, Daniel Katz, we began to prioritize work to address the climate crisis. We have been among the earliest funders of take back initiatives and essential climate leaders including Building Equity and Alignment in Environmental Justice (BEA), The Story of Stuff, Catalog Choice, 350.org, the Plastics Solutions Fund, the Sunrise Movement and Mongabay, and have grown our Environment Program to become the largest component of our grant-making.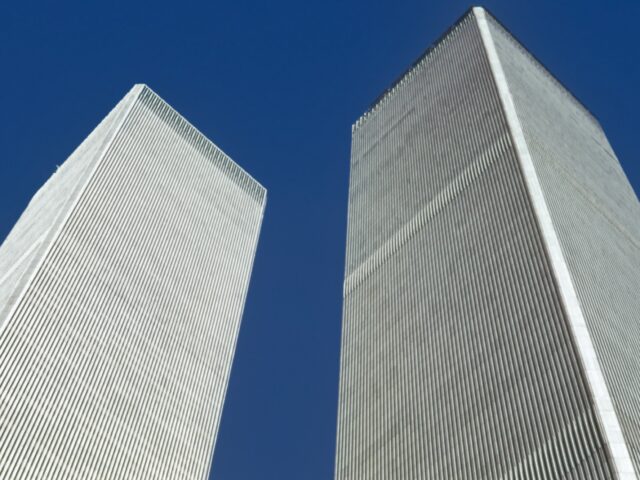 2001: Stepping Up For New York Nonprofits In Need After 9/11 
In the wake of the 9/11 terror attacks New York City was reeling, and its nonprofits, which provide critical services to millions and which often operate with little to no reserves, were particularly vulnerable. We responded by providing over $1 million to the Fund for the City of New York to help start a fund to support local nonprofits during this challenging time, and have remained nimble to be able to respond to other crises as they happen.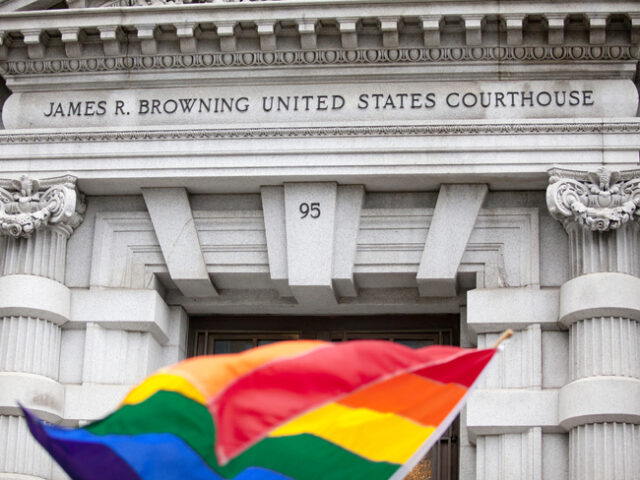 2005: Civil Marriage Collaborative and the March to Marriage Equality 
We were one of just 12 organizations that founded and ran the Civil Marriage Collaborative, a consortium of foundations that provided over $150M to fund the development and implementation of the strategy that ultimately achieved marriage equality with the Supreme Court's decision in Obergefell v. Hodges in 2015.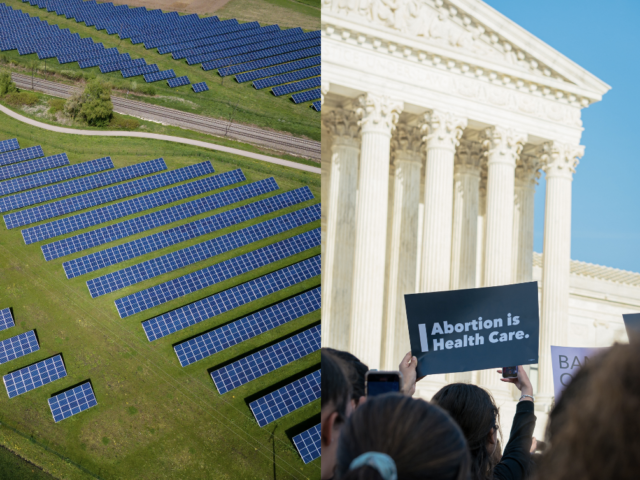 2005: Current Program Focus on the Environment and Human Rights Adopted
By the early 2000s our focus had largely evolved to its current emphasis on promoting human rights and protecting the environment. This was formalized in 2005 with the formal consolidation of our work into these two program areas and the updating of our mission to reflect this commitment.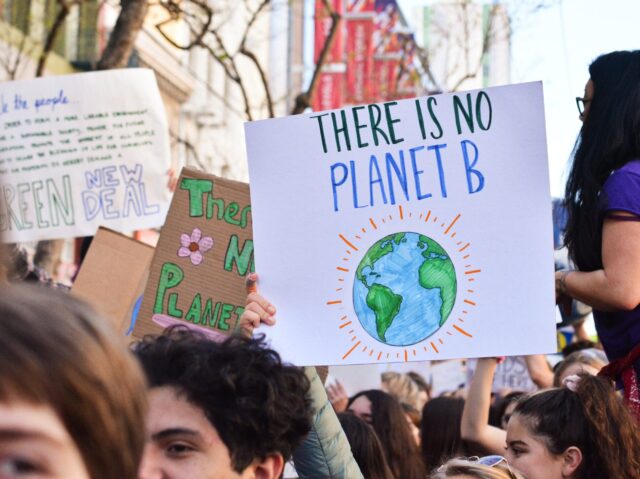 2014: The First People's Climate March Gives the Climate Crisis New Visibility 
Through our support for BEA and in partnership with UPROSE, 350.org, and many of our other grantees, we played an important role in imagining, planning, and launching the first People's Climate March in 2014. Originally attended by over 300,000 people, the March has since become an annual event and one of the most visible responses to the climate crisis around the world.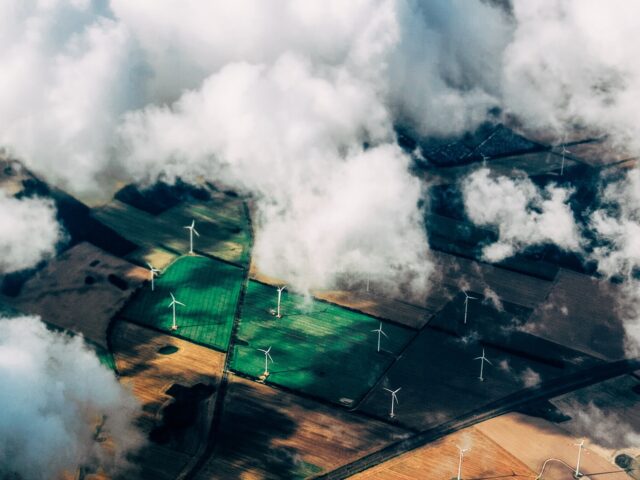 2015: Divest/Invest Philanthropy Pledge Signed
With an intensifying climate crisis, in 2015 we joined the Divest/Invest Philanthropy Initiative, signing a pledge to divest our endowment from the The Carbon Underground 200 list of the world's largest fossil fuel companies and devote a significant portion of our funds to green investments.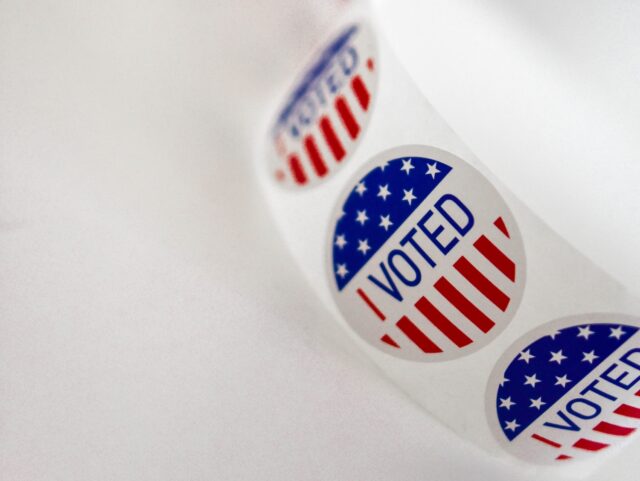 2021: A Commitment to Protecting Democracy and Reproductive Rights in the United States 
Growing threats to democracy in the United States prompted us to launch our multi-million-dollar Democracy Initiative in 2021, which became a permanent part of our Human Rights Program the following year. During this time we also responded to an aggressive assault on reproductive autonomy in the US by formalizing reproductive rights as a major focus area within our Human Rights Program.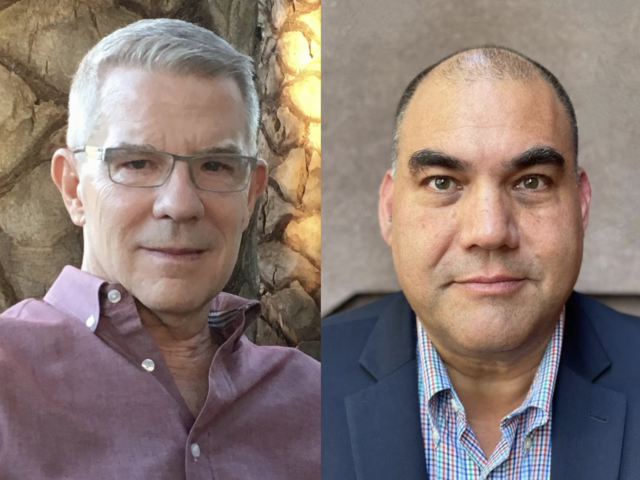 2022: Stephen Foster Retires and Eric Weingartner Becomes The Foundation's President 
After steadily guiding the Foundation and its work through success, growth and evolution for over 20 years, Steve Foster, our first non-family President, retired in 2022, and was succeeded by Eric Weingartner. Read Eric's Letter From The President, and learn about his 30 years of experience in philanthropy, nonprofit leadership and government service below.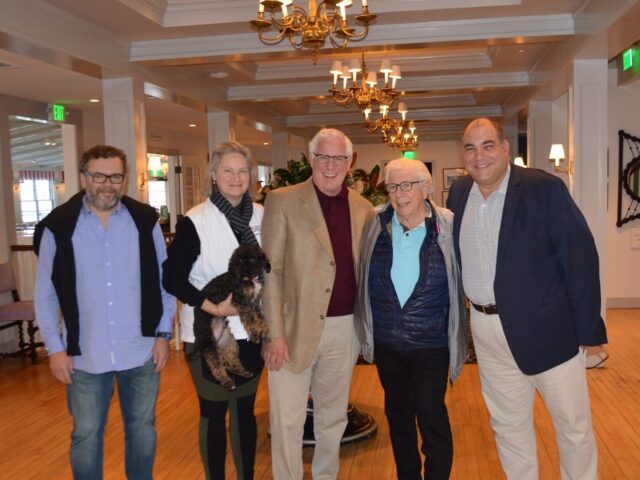 2023: Celebrating 75 Years of Philanthropy To Improve the World 
In the 75 years since our founding we have given away over $240 million in over 12,000 grants to over 2,000 unique organizations. We have been immensely fortunate to be able to support so many passionate and impactful grantee partners, and look forward to continuing our critical work in partnership with inspiring organizations for decades to come.