In response to the undeniable catastrophe of climate change and unprecedented threats to American democracy, human rights, and reproductive health in the US and Latin America, The Overbrook Foundation is committed to a mission of supporting organizations advancing human rights and conserving the natural environment.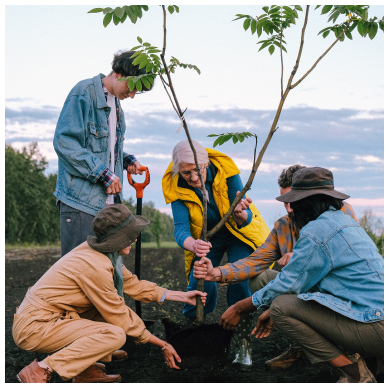 Environment
To combat the climate crisis and conserve biodiversity, we work to prevent further deforestation, restore oceans and coastlines, promote behavior change, and support communities living in and near impacted areas, with a particular emphasis on the United States and Latin America.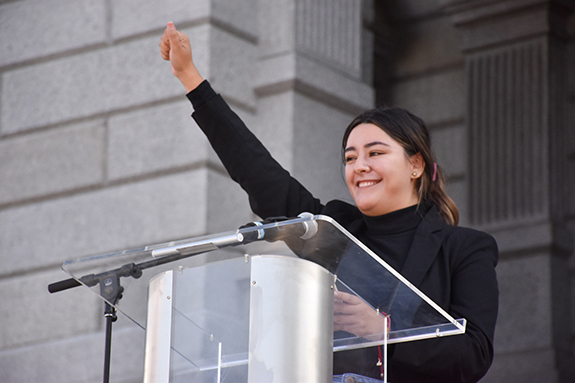 Human Rights
To protect human rights, we focus on defending democracy and advancing reproductive rights, health, and justice in the United States. Internationally, we provide support for human rights defenders in Latin America.
Grantee Voices
The National Asian Pacific American Women's Forum is the only multi-issue, progressive, community organizing, and policy advocacy organization for Asian American and Pacific Islander (AAPI) women and girls in the United States.
Why is NAPAWF's approach so effective in advocating for your community?
NAPAWF Illuminates the lived experiences of Asian American and Pacific Islander (AAPI) women, moving beyond education and awareness and focusing on community organizing and policymaking to build collective power.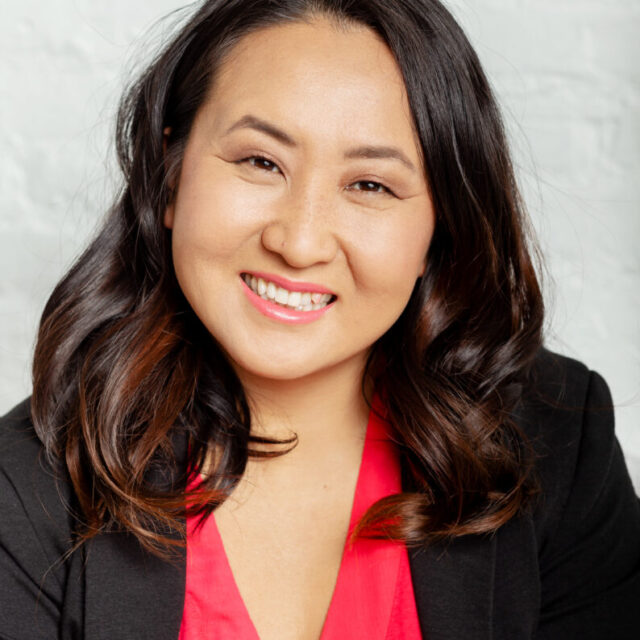 Sun Yeon Choimorrow
Executive Director, NAPAWF