News
Dobbs v. Jackson Women's Health Organization: Reckoning with its Impact & Charting a Path Forward
July 26, 2023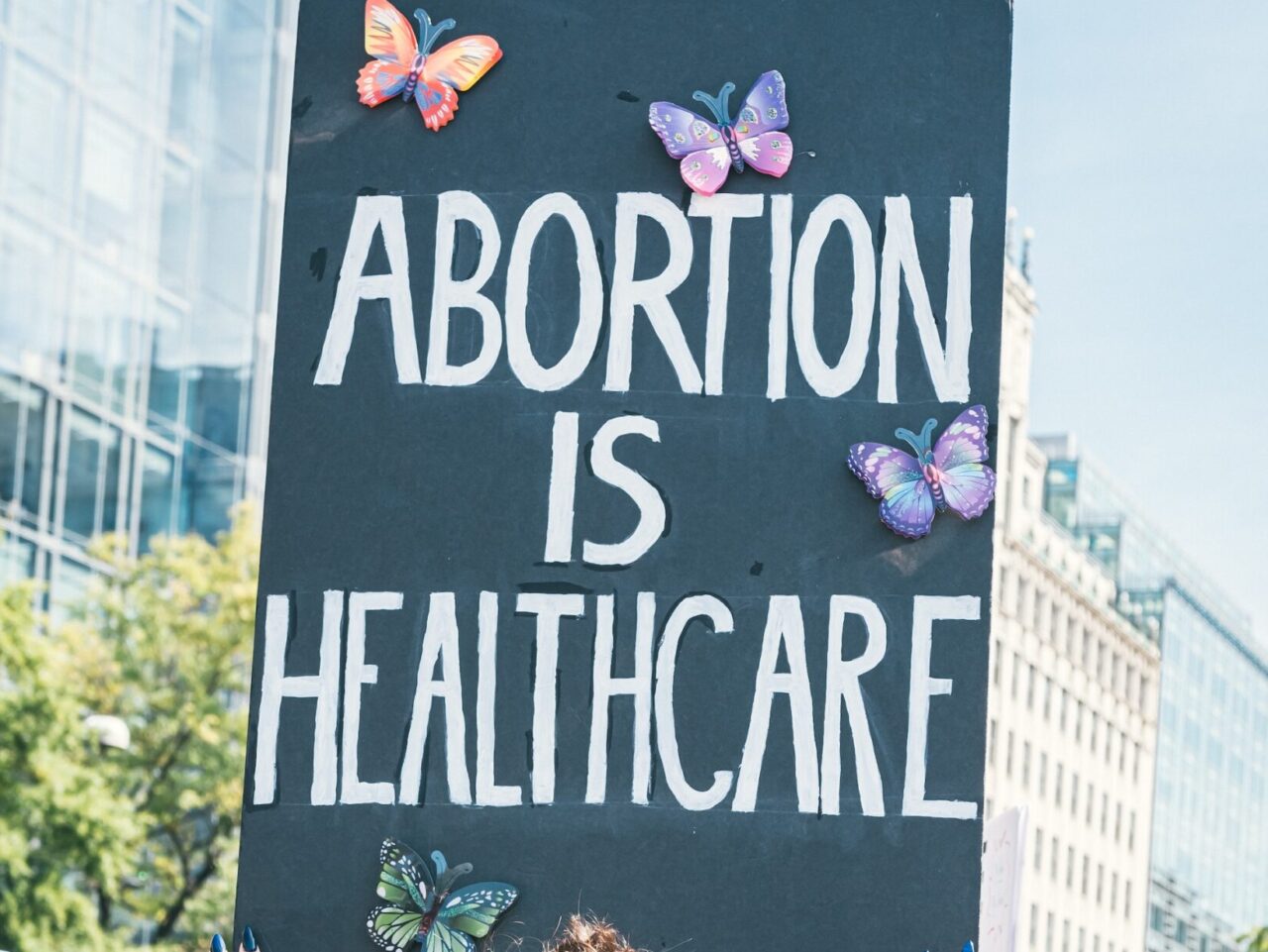 One year after the Supreme Court's decision in Dobbs v. Jackson Women's Health Organization undid 50 years of precedent guaranteeing the constitutional right to abortion in the United States, the impact is evident and troubling. Risa Kaufman, Program Director, Human Rights at The Overbrook Foundation, co-authored an article with former colleagues at the Center for Reproductive Rights to explore this impact on the one-year anniversary of the decision. The article provides a detailed analysis of the decision, examining its impact so far, and exploring a human rights approach to rebuilding a right to reproductive autonomy in the United States.  
The Overbrook Foundation is grateful to the University of Pennsylvania Journal of Constitutional Law for publishing this critical analysis, for the co-authors at the Center for Reproductive Rights for their partnership, and to Risa Kaufman for her scholarship and leadership within the Foundation.
We encourage you to read the full article here.